Sebangsa Network invest and builds fintech platform, credit scoring, enterprise, media, social network, ad-tech and education / training for the need of companies and organizations' digital ecosystem.
.
Digitalizing the corporate and organizational ecosystem
Sebangsa Network is interested in investing and collaborating with talented developers who are able to innovate in creating various digital platforms to accelerate business performance, increase productivity and synergies from the ecosystem and the chain of large-scale companies & organizations.
Going forward we hope to provide solutions for blockchain and distributed network platforms that support digital assets, smart contracts and crypto transaction processing. We are also keen to build exposure in clean energy tech, EV/Precious resources, communications and smart logistic and supply chain management.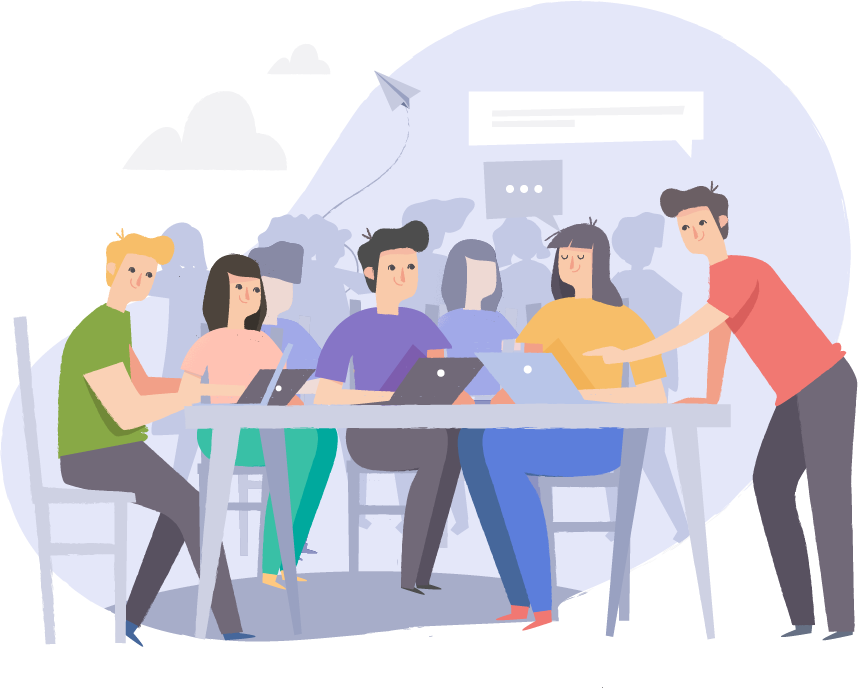 Be the Innovator for Corporates & Organizations
Due to the world's changes and accelerations, large-scale companies and organizations must be able to take advantage of the latest technology to optimize all company resources to provide instant service to customers or members that are spread out.
Every function and position must be integrated and synergized with the corporate & organizational ecosystem.  The decentralization with the broadest functions be put forward and prioritized instead of prioritizing organizational structures.
Sebangsa Network Managing Partners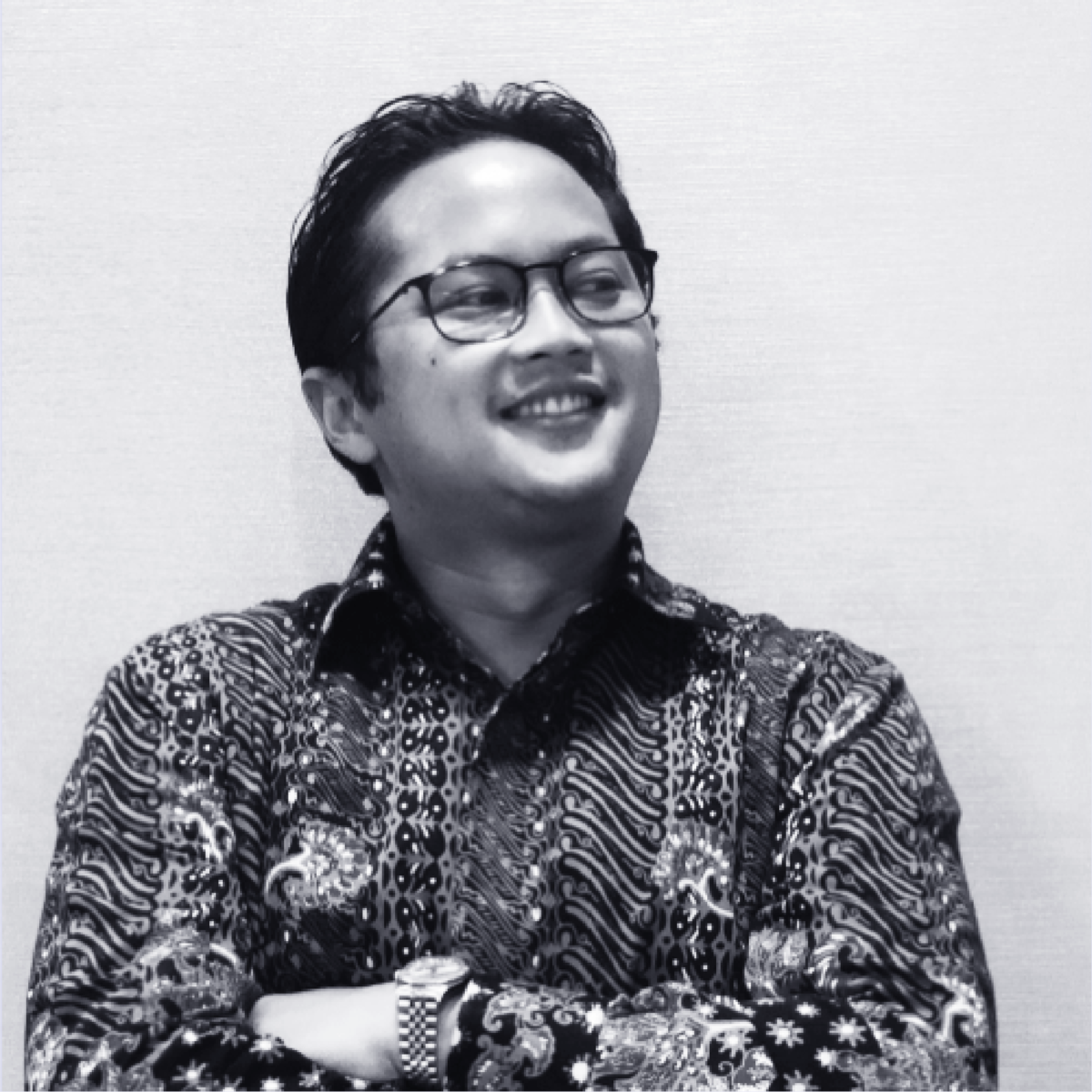 Arif is a Partner at Sebangsa. Currently focused on fintech, SaaS, ecommerce, B2B marketplace and digital media platforms, as well as telecommunications infrastructure. He has extensive experience in tech startups and also a seasoned corporate finance and capital markets executive, with over 13 years of experience.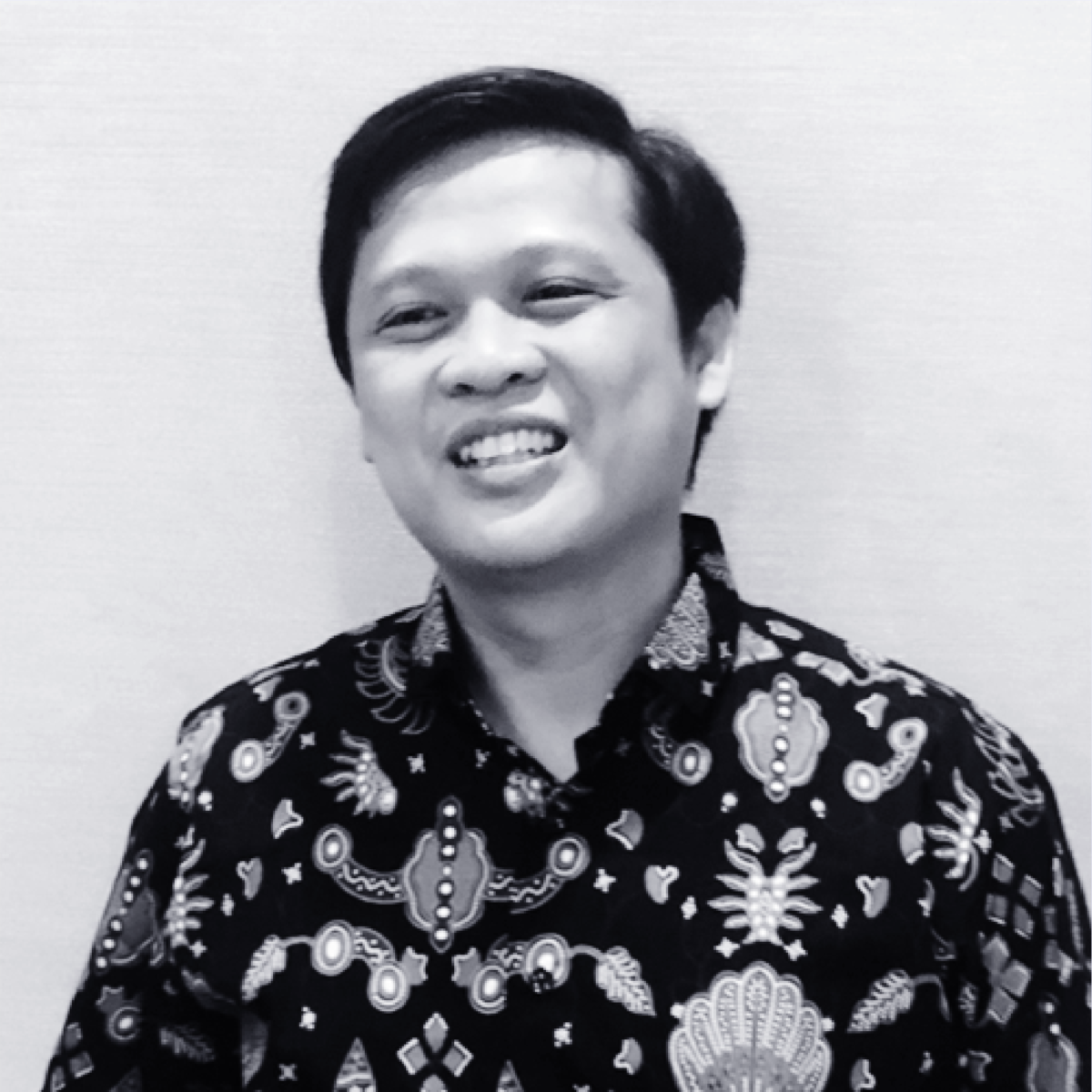 Ropi is a Partner at Sebangsa. He has over 13 years of experience in digital business. He has exposure to peer to peer lending, credit scoring solutions, gaming and enterprise tax solution, as well as payment systems and digital wallets. He is also active in startup investing and seasoned in corporate finance.