Finally! Tesla Has Registered as a Company in Thailand, Penetrate Southeast Asia Market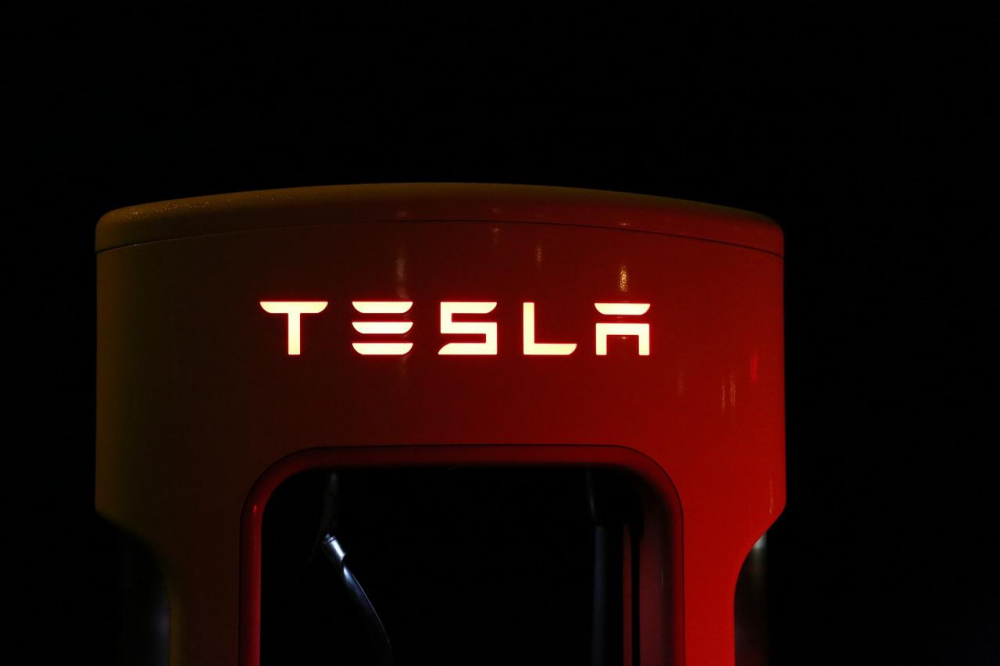 Tesla has officially incorporated as a corporation in Thailand, with an initial registered capital of THB 3 million in March from its fiscal budget of 2022. Those include subsidies on EV's retail prices and exemption in excise tax.
This is a positive sign for Thailand's EV revolution. The registration will have an impact on the pricing of this luxury car in Thailand, making it more accessible to a wider range of customers.
The major goal of Tesla's expansion into Thailand is to offer electric cars, energy storage systems, and energy production systems, which will eventually lower the cost of all Tesla vehicles currently on the market. In its online database, the ministry's Department of Business Development listed passenger automobiles, pickup trucks, and other vehicles.
Despite predictions that Thailand would become the home of Tesla's production plants, it appears that the business will only sell cars in Thailand rather than producing or assembling them.
The debut of these well-known electric vehicles coincides with the Thai government's intention to promote electric vehicles by lowering income taxes on them and increasing the number of EV charging stations in Bangkok.
The Thai government has also devised a 10-year plan for the auto sector to transition from fossil-fuel-powered vehicles to electric vehicles, with the objective of EVs accounting for 50% of total vehicle production by 2023.
According to The Electric Vehicle Association of Thailand, Thailand registered 5,781 new electric vehicles for usage in 2021, including 3,673 electric motorcycles (EVAT).
While Thailand prepares to welcome Tesla showrooms, Elon Musk, Tesla's CEO, and Elon Musk, SpaceX's CEO, are scouting South Asia for a suitable location for their manufacturing factory base. Given the company's recent commitment to develop a battery and electric vehicle manufacturing in Java province, Indonesia is most likely a contender.
Source :  seasia.co
---