TOBA enters renewable energy business partnership with Adaro and Medco Power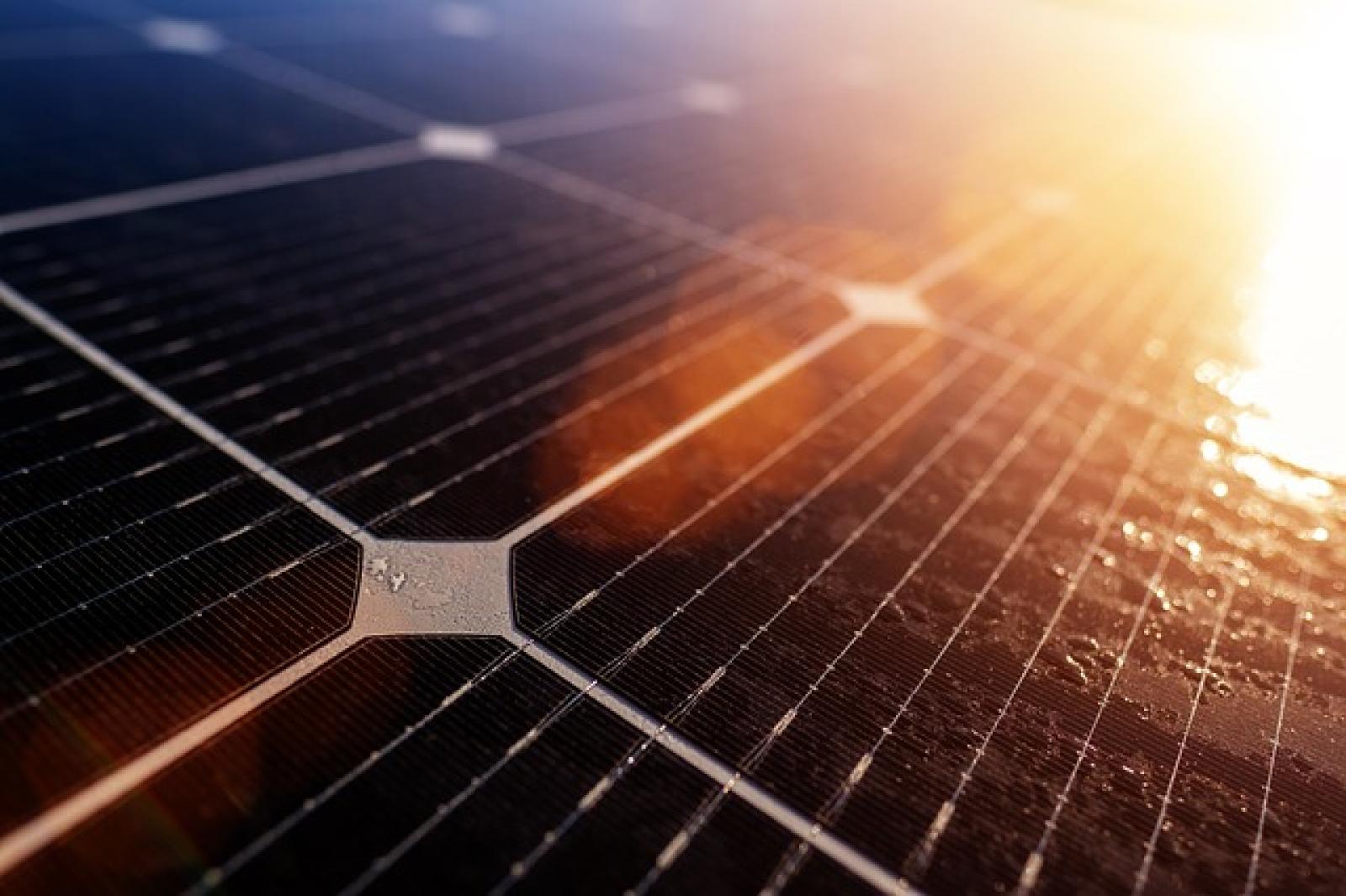 JAKARTA. PT Energi Baru TBS (EBT), a subsidiary of PT TBS Energi Utama Tbk (TOBA), has signed a memorandum of understanding with PT Adaro Clean Energy Indonesia (ACEI) and PT Medco Power Indonesia (MPI) for the development of renewable energy.
The memorandum of understanding also includes cooperation on opportunities for the industrialization of the solar PV/BESS supply chain in Indonesia. "This collaboration will strengthen our contribution in the development of existing and new renewable energy projects for a greener future for Indonesia," said Dimas Adi Wibowo, President Director of EBT, in an official statement.
Wibowo added that the memorandum of understanding is also a commitment from the company along with Adaro and Medco to promote the development of infrastructure and the renewable energy industry. Where, this renewable energy source is projected to contribute up to 50% of domestic electricity generation in 2060.
The collaboration between EBT and Adaro and Medco will later be realized in solar power generation projects, as well as manufacturing facilities from the solar panel supply chain and BESS. "Thus, EBT and its business partners hope to have a positive impact on the environment, society and the Indonesian economy," said Wibowo. (KR/LM)
Source : idnfinancials.com
---